Rental property in Turkey in the spring and in October and the swimming season opens in Turkey from late April to mid-October. In the winter, prices for rental of real estate are even lower, but do not expect to get ridiculous discounts, because even at this time of year, sunny Turkey attracts a lot of tourists, including many golfers, come to the Belek, due to what rental income in this region is very is stable.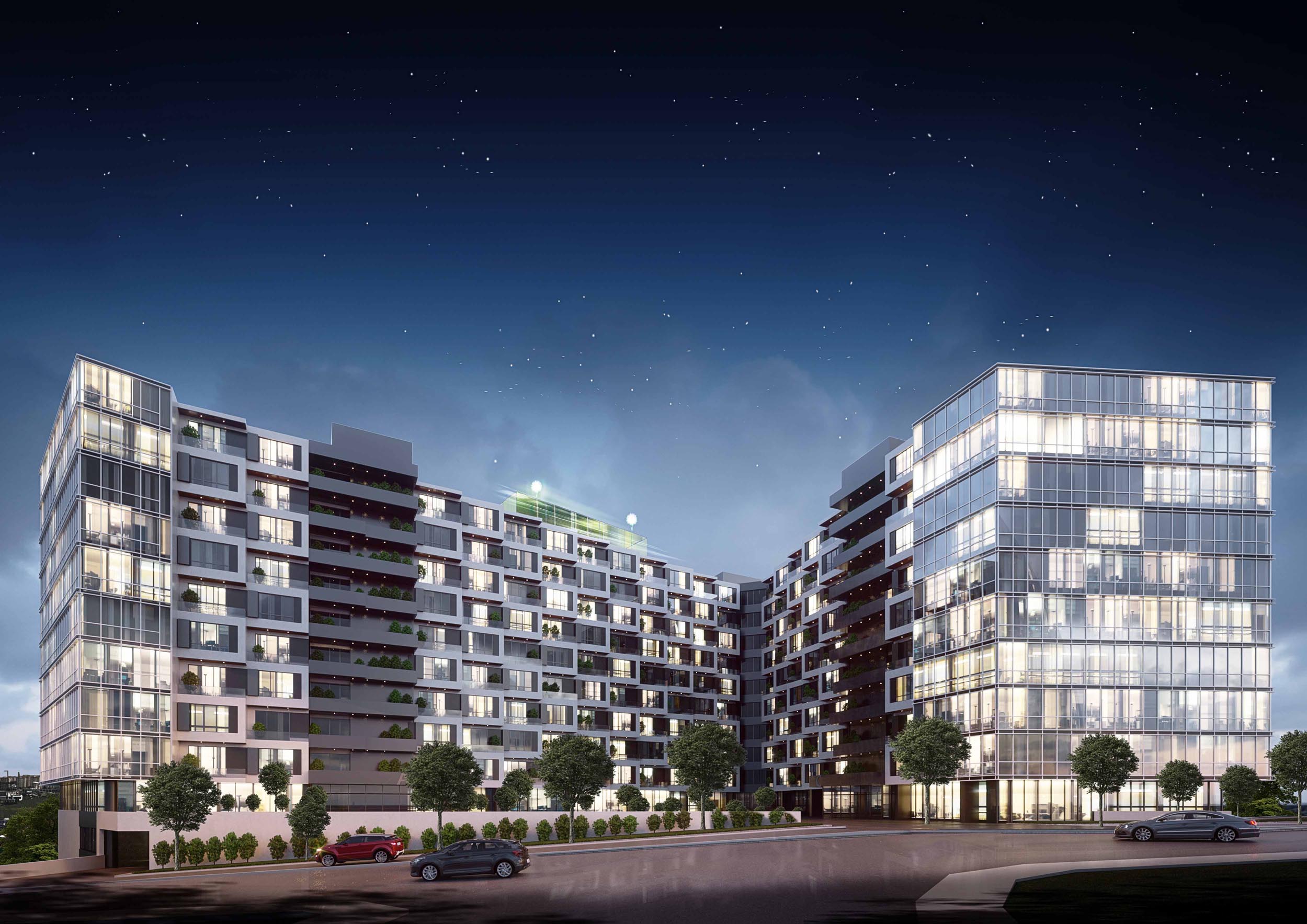 Also, the prices for rental property in Turkey vary depending on the specific region. For example, Belek and Fethiye are some of the most prestigious regions, so renting a two-bedroom apartment will cost at least 750 Euros per week, while the same apartment in Antalya or Alanya can be found for 500 Euro.
If the trip is limited to a week, with only two of you it will be more economical to stay at the hotel. However, if you plan to stay in Turkey for at least half a month, with a big friendly company or the whole family, it's much more profitable to rent your own home.